Rockalypse Progress and Potpourri
So the Rockalypse Public Beta (currently in version 2.1) has just passed 400 downloads - in only two months. This is almost as many downloads as the free GM Screen Inserts for Steamscapes that have been on DriveThruRPG for almost two and a half years. By the end of May, I anticipate that Rockalypse will be our most popular download, passing even the free Steamscapes one-sheets. Now, while I can certainly be accused of continuing to push something that hasn't yet caught on, I hope that I can't be accused of ignoring something that's clearly making an impact.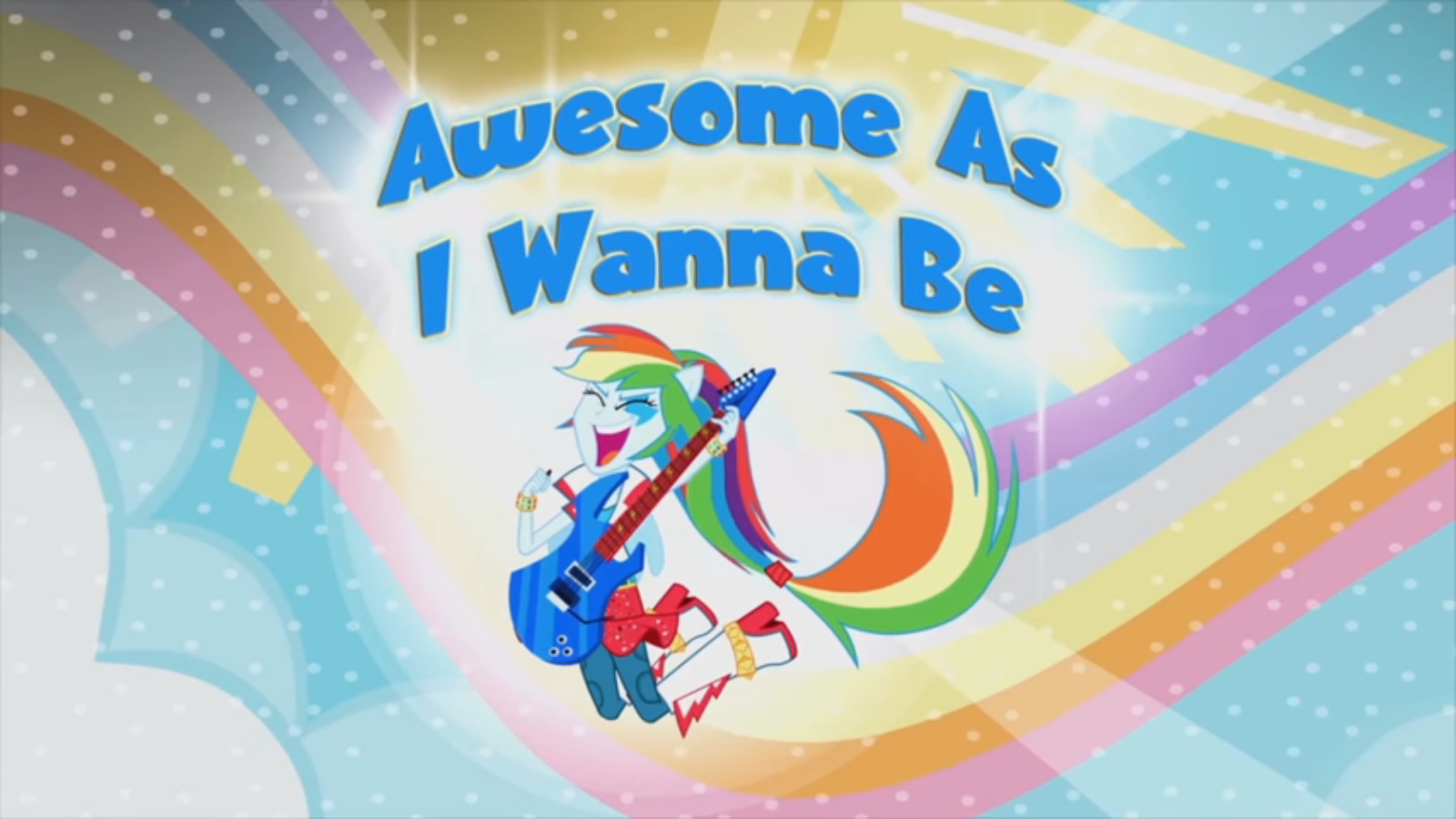 But first, allow me just a moment of celebration.
I don't know if it's because it's Fate or because I've hit a thematic nerve or both, but I'm definitely paying attention. Originally we had planned to do a Kickstarter for the full Rockalypse book in the fall, and now...well, that's going to be pushed up a bit. I don't know exactly how much, but we will definitely be accelerating the timeline. Kickstarters still require a lot of work, so don't expect an announcement tomorrow or anything. But keep a lookout for more information sometime in May. We should have the schedule roughly figured out by then (cross fingers).
But the most important thing I need to do first is finish the text for the book. I have been working on that frantically, and I am happy to say that the first draft is looking very close to done. I have actually wrapped up everything except the examples of play, and those are about 40% complete. Once I have that draft finished, I'll be going through cycles of editing with a gradually-widening pool of alpha readers. It's very likely that I will make a public call for readers late in that process, so keep an eye on G+.
Meanwhile, the inspiration list is ever-growing. Some friends pointed me to Wild Zero - a Japanese rock-and-roll vs. zombies movie - and I could not be happier. This movie is absolutely bonkers and has some fantastic moments, not the least of which is this one:
Guitar Wolf is very trans-positive.
If you have not seen this movie, you owe it to yourself to go check it out. Although if you are waiting for it from Netflix and it takes an especially long time, it's probably because I'm holding on to the disc. Sorry about that. I promise I'll give it up soon...I just need to show it to a few more people.
-Eric